Some of the Awards We Have Won
Some of the Awards we have won.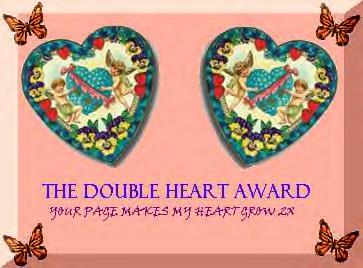 Our first award. We thank Lisa for this very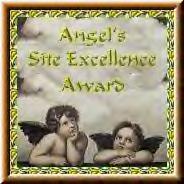 We thank Angel for this beautiful award.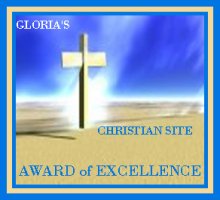 We thank Gloria for this wonderful award.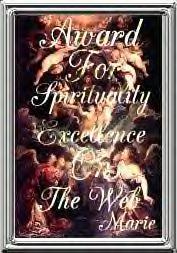 We thank Marie for this award and
we are honored to receive it.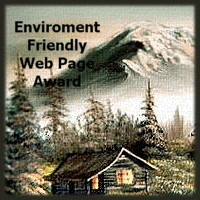 We thank Maralyn for this special award.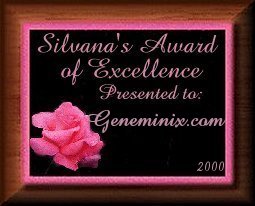 We are honored to win this beautiful
and special award presented
by Silvana.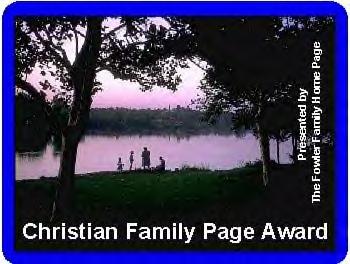 We are honored to receive this
Christian Family Page Award
presented by The Fowler Family.
© Copyright 2000 - 2013 by Gene Minix.
All rights reserved.